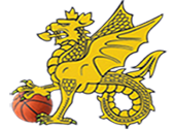 Wessex Basketball Association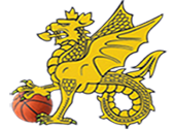 Contacts
Area Chairman
Tim Routledge

Development Officer, League Chairman, Treasurer
Jeff Skinner

Fixtures and Website manager
Ian Lester
Fixtures - If you cannot play your fixture, initially contact the opposition and myself as to the reasons why. Then look at a new date to play the fixture if both teams come to an agreement inform me and I will reschedule the fixture.
Website - If you want information placed on the website please contact me.
Open League Manager
Martin Marshall
For all Open League Results and Queries
Ladies League Manager
Cassie Adams
For all Ladies Divisions Results and Queries

Referee Manager
Alan Harrod
Allocates all referee appointments.
Referees - please keep your availability updated on the old system until we can get something devised new.
Competitions Manager
Iain Taylor
Manager for all our Cup competitions
Technical Secretary
Amy Dean
Development Officer - Juniors
Ruth Fettes
Safeguarding Officer
Richard Dorney-Savage
If you have any questions or wish to report a safeguarding issue please contact Richard
Registrar
Cliff Fullbrook
Social, News & Weather
Facebook
Never miss an update
Follow the site to get the latest news and results straight to your email