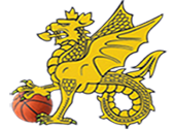 Wessex Basketball Association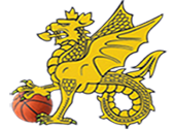 Wessex Basketball Association
Introduction

Wessex Basketball Association acts, on behalf of Basketball England, as the controlling body for basketball in the County of Berkshire, and the districts of Basingstoke, Hart and Rushmoor in the County of Hampshire. In practice, our leagues include basketball clubs from Berkshire, North Hampshire, West Surrey, Wiltshire, Oxfordshire, and South Buckinghamshire.
In this role, the Association runs the Wessex Basketball League, which caters at grass roots level for Men and Women. There are currently five adult divisions comprising of 52 basketball teams across three open divisions and two ladies divisions.
On this website you will be able to get news, course information, league regulations and much much more. For the leagues and league tables click below on Match groups. Check back frequently for the latest information and updates about the League.
New Teams
All teams wishing to join the Wessex Basketball Leagues should aquaint themselves with the league regulations. Application forms can be download via the documents page and submitted to the registrar prior to the deadline set in the regulations. Please note that fees indicated on the application may change after the AGM at the end of July.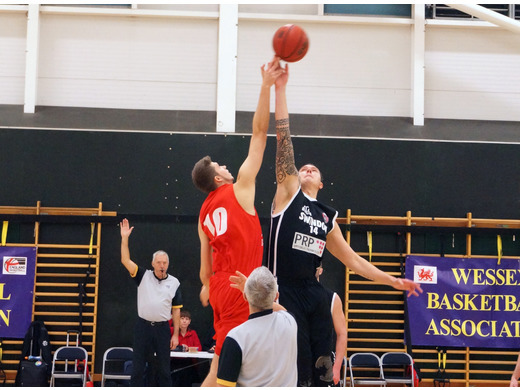 Social, News & Weather
Facebook
Never miss an update
Follow the site to get the latest news and results straight to your email