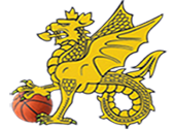 Wessex Basketball Association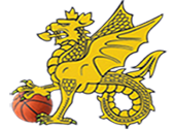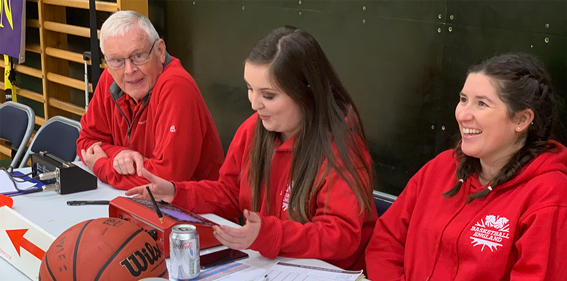 A GUIDE FOR TEAM SECRETARIES
This information can also be found in the Wessex handbook and within league info under the regulations drop down.
PRIOR TO THE MATCH
If you are the home side you are to confirm with the away team and both officials 1 week before the game and it is wise to include the following information:
Venue
Time (Tip off and duration of court availability)
Colours (If there is a clash, home team should change)
POSTPONEMENTS
Rules 4a to 4d cover postponements or re-arrangement of fixtures. All fixture changes should be conducted through the fixtures manager stating the reason for the change and include the opposition so that a rescheduled date can be arranged.
REGISTRATIONS
All personnel (referees, coach, table officials and players) involved in a basketball match must be registered and have a valid registration number. This rule is important for the legal protection of participants.
MATCH DAY
Teams are to provide the scorer with a list of players and licence numbers so that the score sheet can be filled out correctly. The match number can be obtained from League Republic go to your fixtures and the notes at the end will reveal the fixture number.
RESULTS
Team Secretaries are to upload the results through the League Republic app, which is available for IOS or android phones. (Please ensure that you log into the main website prior to login into the app as the permissions will come through the site).
Social, News & Weather
Facebook
Never miss an update
Follow the site to get the latest news and results straight to your email